Looking to strengthen your core, relieve back pain or just want to be stronger for ALL of your favorite activities?
My 14 CORE Challenge will absolutely have you feeling strong and centered and moving better throughout your day!
**Adding more workouts soon!!**
I am happy to offer a sample of my workouts and breathing sessions below!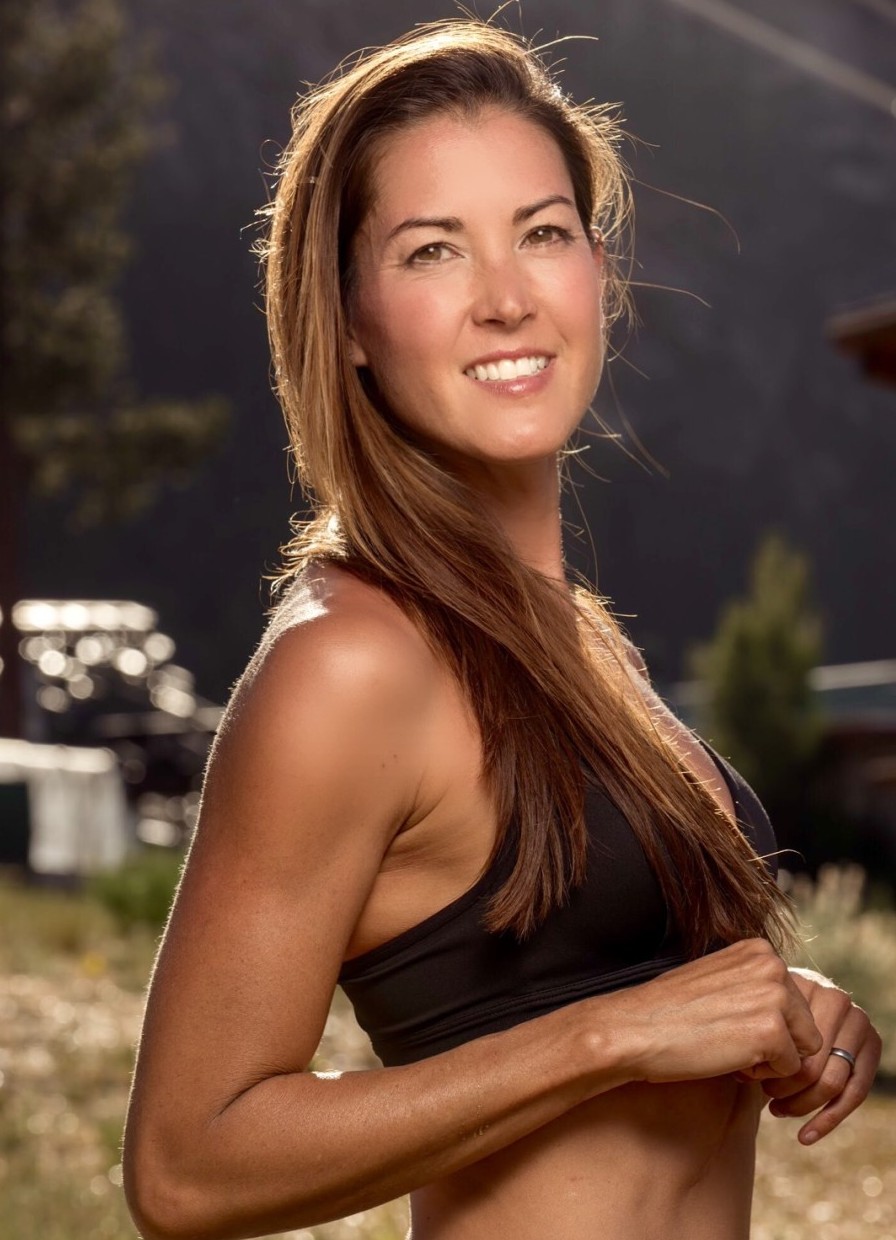 You can also workout with my LIVE on ZOOM! I post my weekly schedule every Sunday evening on Facebook and Instagram
Donations welcome but not required.
PayPal: shanti@tillingmail.com
*password: MOVE
BEGINNERS
start with 1 CORE, 1 Move Your Asana®, 1 Strength Cardio CORE (30 minutes), and 1-3 Breathing sessions per week – and please only do as much of each class as you can perform successfully!
INTERMEDIATE/ADVANCED
2-3 Strength Cardio CORE, 2 CORE, 1 Move Your Asana, and 2-3 Breathing sessions per week.
*I recommend ALL levels to also include 2-3 days of cardio or fun, active movement per week!
If you love my workouts I do accept donations via PayPal! Shanti@tillingmail.com (friends and family) Thanks so much ????❤️