SWEAT
RENEW
ADVENTURE &
EXPLORE
Custom Trips
Private Training Weeks
Sailing Adventures
Virtual Retreats
SPL Retreats are about getting you Outside! Outdoors for sure, but more importantly outside of your comfort zone where real physical, mental and emotional growth occurs.
In addition to fun, challenging, and educational daily exercise classes, you are encouraged to join hikes, surf/surf lessons, and surprise activities to build a stronger body and mind and a lot of confidence to pursue your passions and dreams!
Experience These Benefits
Gain Strength
Better Posture
Less Pain
Feel Better
Move with Confidence
3 Month on-demand Rental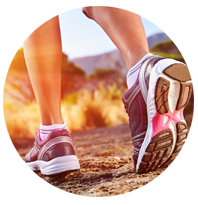 Training
IN-PERSON & VIRTUAL functional and sport-specific training for athletes of all levels, and creative workouts focusing on dynamic mobility for fitness enthusiasts Shanti's passion is helping her clients to realize their physical, mental, and emotional strengths, so they are inspired to go out and find what moves them!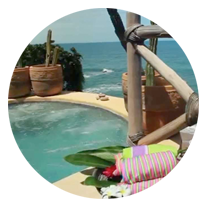 Retreats
JOIN US for a FUN FITcation guaranteed to leave you stronger, longer, leaner in body and mind! SWEAT PLAY LIVE retreats include HIIT the Beach workouts, Boxing Bootcamps, Barre-Sculpt, TRX, SUP and Surf lessons, Jungle Hikes, Sunset Yoga, Healthy Meals, and MORE!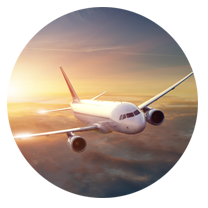 Custom Trips
Have your own fitness fantasy vacation in mind? We can help you create YOUR PERFECT RETREAT – solo or groups of 2 or more!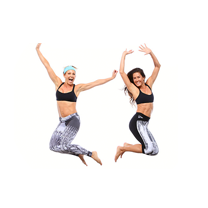 Workouts!
Join Shanti LIVE on the ZOOM app or ON-DEMAND for smart and FUN workouts that challenge your mind and body! Click here for more info!
Experience Your Own Soul-Inspiring Week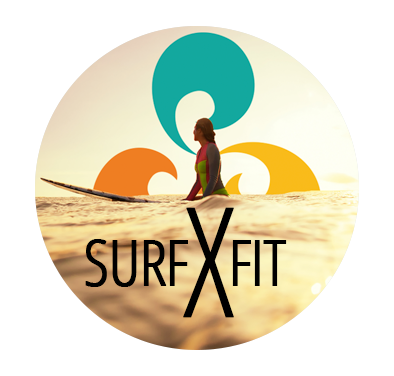 Punta Mita ~ Jan 24 – 29th, 2023
We are taking all the FUN and FITNESS from our signature retreats and adding in DAILY surf lessons and coaching!
Whether it is your first time holding a board or are already charging on green waves, our experienced coaches will have you feeling safe and confident on your very first day!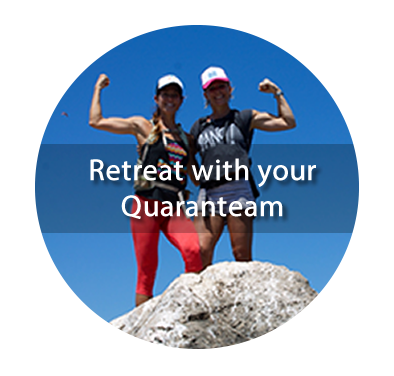 Virtual & Quaranteam Trips
Punta de Mita & Your Home
You will strengthen and lengthen your body and mind during this week of fun and challenging fitness classes, wet and wild adventures, healthy eating and restorative yoga.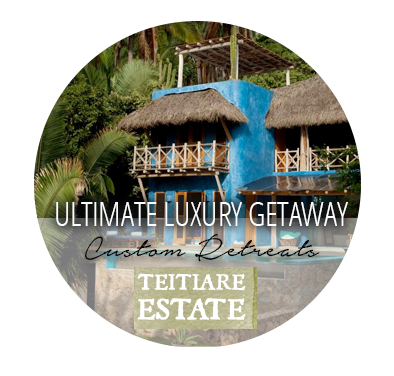 Custom Luxury Retreats
Punta Mita , Mexico
This ultimate tropical getaway combines serious luxury with a relaxed barefoot vibe. Teitiare's lush grounds and secluded private beach provide the perfect backdrop for active couples and groups wanting to surf, SUP, yoga, and explore. It also happens to be perfect for relaxing and romance. If you can dream it, we can create it!
Check out this video, A Day in the Life of Shanti. Shanti has created all kinds of AWESOME WORKOUT VIDEOS too!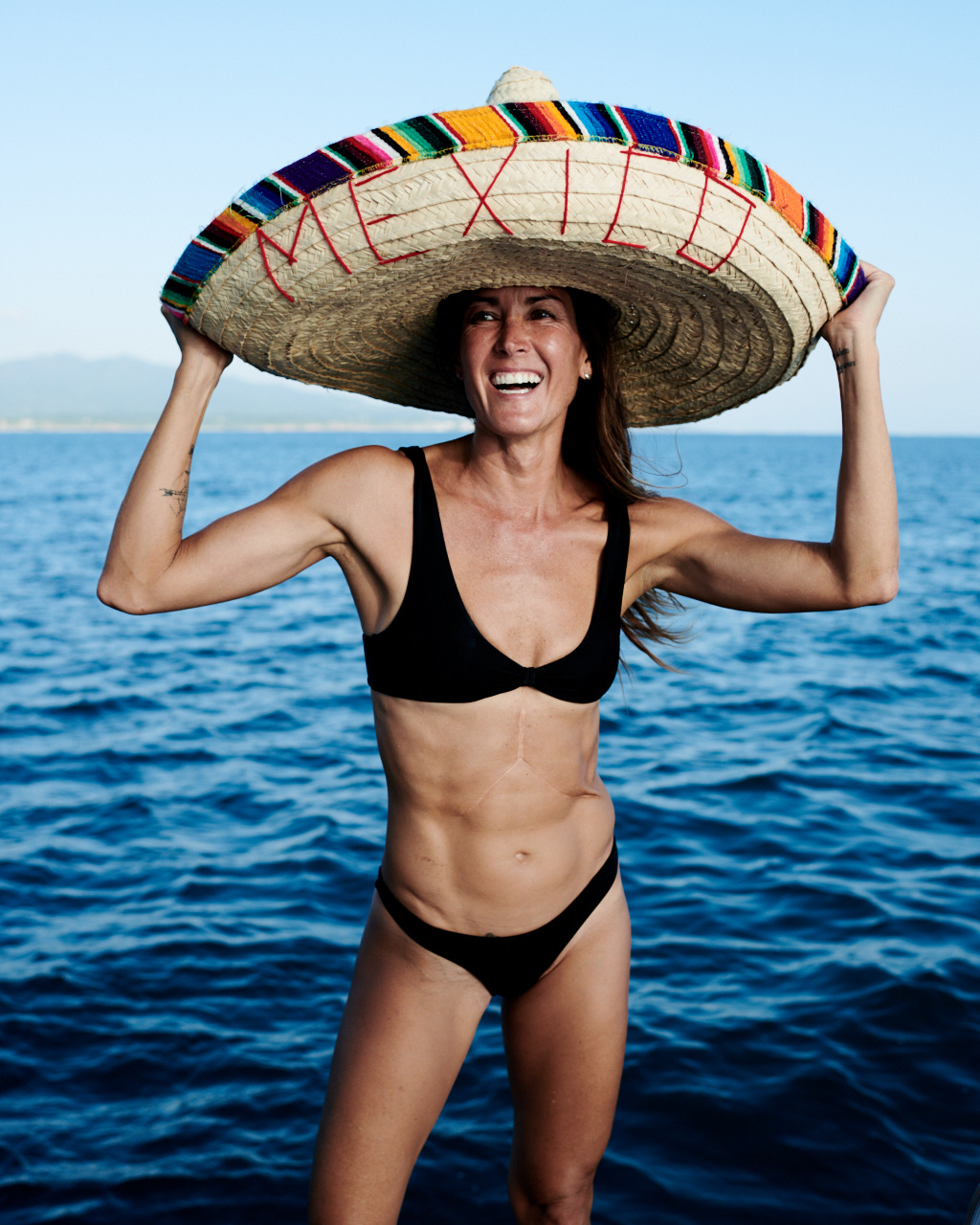 About Shanti
With over 25 years in the fitness industry, Shanti is passionate about educating and inspiring others to create their own healthy lives. She trains indoors and outside; one-on-one, in studios, boot camps, and corporate wellness programs; and in multiple formats and disciplines.
Read More