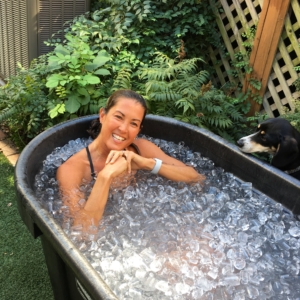 XPT Coach Spotlight: Shanti Tilling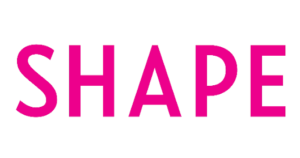 Thank you Shape Magazine for sharing my story – How a rare illness forever changed my relationship with fitness – and my body.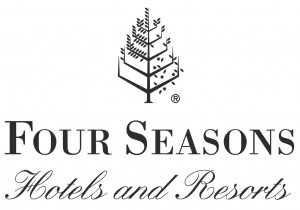 Four Seasons Resort Punta Mita along with Four Seasons brand properties in more than 100 countries will celebrate Global Wellness Day on June 11. The beachfront resort located in Mexico's Riviera Nayarit will offer complimentary activities for guests including stand-up paddle boarding, yoga, fitness scavenger hunts, healthy cuisine and more led by fitness expert Shanti Tilling.
Highlights from Four Seasons Resort Punta Mita Global Wellness Day experiences include:
Morning Punta Mita style triathlon and footgolf
Standup paddle board (SUP) yoga
Standup paddle board (SUP) relay
Yoga on at the "Tail of the Whale" (hole 3B)
Outdoor adventure and boxing boot camps
Core and high intensity interval training
"Ab-solute" spin
Salsa dancing
FIT scavenger hunt
Healthy cooking classes and daily wellness cuisine, including grilled catch of the day and Asian Fitflavors menu
Fresh-squeezed detox juice and refreshing organic smoothies
Kids wellness programming including seashore walks, yoga, reflexology and meditation, beach volleyball and smoothies

Get ready to find your inner zen at Four Seasons Punta Mita as it hosts a weekend long event in celebration of Global Wellness Day. A variety of activities like yoga, salsa dancing, boxing boot camps, Standup paddle board and more will fill the calendar for this event that's sure to balance out your life and reenergize your spirits. The resort is partnering up with fitness instructor and trainer Shanti Tilling of Sweat Play Live retreats for this one-of-a-kind weekend which will take place June 9-11. Not only will guests get to test their fitness levels, they will also get the opportunity to indulge in healthy eats as part of the daily cooking classes, fresh-squeezed detox juices and organic smoothies that will be offered.

Interview With Shanti Tilling: Sweat Play Live Founder